Pronea Hub
An innovation centre that encourages students to connect their knowledge with real life and work so that they can fully develop their knowledge, talent, and creativity in collaboration with companies in a real environment.
We will create a Hub that will not only allow individuals to gain the necessary experience and shoot their idea into the world, but also to enter an ecosystem where they can gain their contacts and establish possible collaborations.
It makes use of public and private funding.
It increases the success of companies, organisations, and individuals at Horná Nitra.
It creates an executive, economic, and business background of the entire HUB.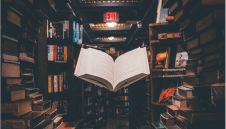 Increasing the level of knowledge, skills, and competences of adults.
Preparing an attractive potential jobseeker.
Development of training programmes according to current and future labour market requirements.
Training of future small and medium-sized enterprises and self-employed individuals.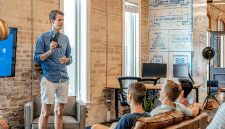 Participation in projects of partner companies, organisations, or students.
Acquisition of knowledge and experience in the field of project management.
Active participation in dual education in partner companies.
An ecosystem bringing together businesses, organisations, and individuals into a functional unit.
Teamwork on research and innovation projects.
Providing technological, business and marketing background for project creation and implementation.
Communicating the know-how through PRONEA partners.
The innovation hub building
8 laboratories – design, IT, robotics, virtual reality, multi-laboratory (physics, chemistry, mechatronics), machine working,

pneumatics

and hydraulics, FABLAB – Fabrication Lab
6 administrative rooms (capacity 15 – 17 people)
2 small meeting rooms
Room for partner companies with backgrounds
Reception + bistro with café
2 warehouses
Maintenance room
Green roof with terrace and greenhouse to test Smart AgriTech innovations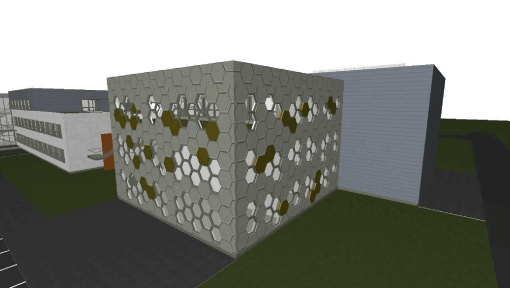 Contact address:
Rudolfa Jašíka 159/10
958 01 Partizánske